Lisa Michelle Dabbs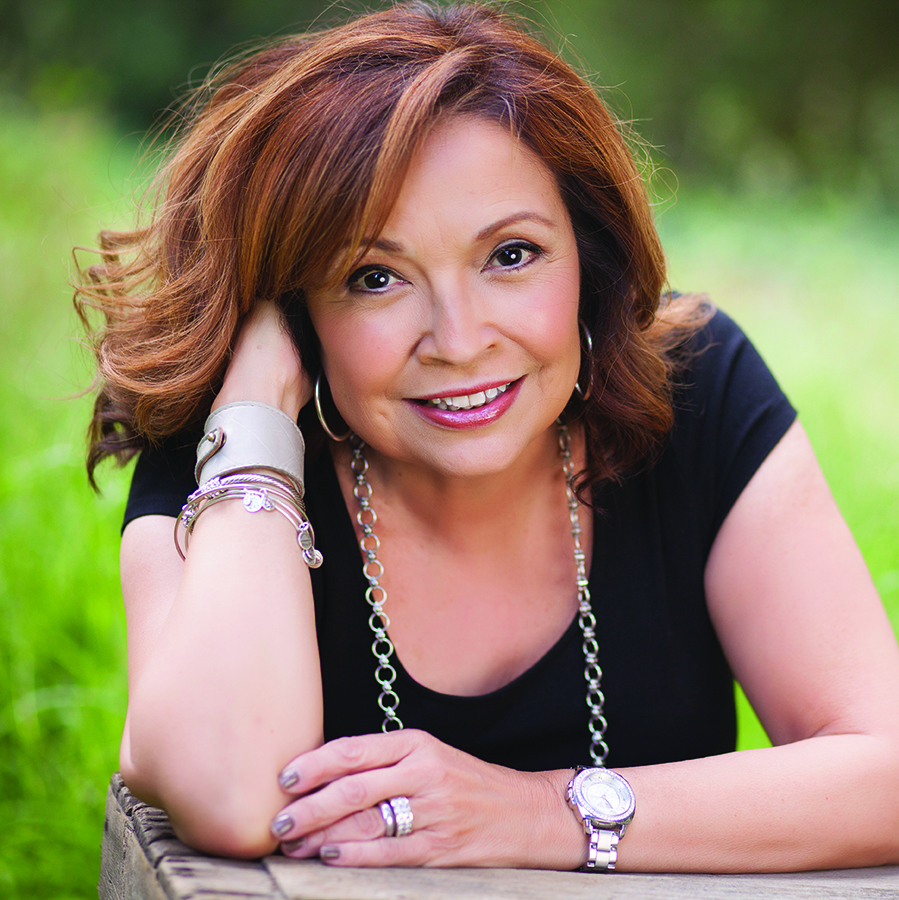 Lisa Michelle Dabbs is an Educational Consultant, blogger and speaker. Lisa began her career as an elementary school teacher in Southern California. During that time, she assisted in writing a federal grant project and became the Project Director of a Language and Literacy program. She managed that program, reporting on a regular basis to OBEMLA (now OELA) and successfully guided it through 5 years of completion. Her passion to serve as a leader soon moved her to apply for a principalship. She did so and spent 14 years as an elementary school principal in 4 LA County School Districts. In time she was selected to work as a Coach/Consultant for Kaplan K-12 Educational Corporation as a Middle School Consultant & ELA Coach in Los Angeles Unified School District. She provided staff and teachers with Professional Development, Technology Support and in classroom coaching. Lisa is currently a university Adjunct Professor, teaching undergraduate students and has taught Graduate Level courses in School Administration.
Lisa has a B.A. in Child Development, a M.Ed. in Educational Administration from the University of La Verne, Life Multiple Subjects Credential, Bilingual Certificate of Competency and Administrative Credential. Lisa is active in social media and with her passion to support and mentor new teachers, in 2010, she created and founded New Teacher Chat #ntchat. The chat is a vibrant, weekly, education discussion group on Twitter and is practitioner focused and supportive. New, Pre-service and experienced teachers join her weekly on the chat to discuss topics germane to the needs of the new practitioner. A Facebook, Google Plus community, and Remind.com class, which she moderates, add additional ways to connect.
Lisa is a resident blogger at Edutopia.org and has served as a member of their Social Media Marketing Team. She also served for 4 years as the facilitator of Edutopia's New Teacher Connections group. Lisa is on the Teacher Advisory Board and Admin Task Force for Remind.com and blogs for Teachability.com. Lisa has also written for the Huffington Post, Smartblogs, Kids Discover, The Teachers Lounge and other on-line publications.
Lisa is a regular commentator at the BAM! Radio Network where she discusses leadership, and educational issues. She is also a big #edcamp fan and is on the organizing team for @edcampLA and @edcampLDR and was one of the founding members of the first edcamp in California. Lisa is also a co-moderator of California Edchat #caedchat.
Lisa has presented at local, statewide and national education conferences including the 140 Character Conference in Los Angeles on Social Media, Computer Using Educators (CUE), San Diego Computer Using Educators (SDCUE), California Council on Teacher Education (CCTE), Orange County Reading Association (OCRA), Association of Supervision and Curriculum Development (ASCD), and International Society of Technology Educators (ISTE). She also frequently presents webinars for Simple K12, Edweb, Follett, Laura Candler, McGraw Hill, Reform Symposium, and Classroom 2.0 Live. She is active in her community having served as a library board trustee and currently as the vice president of an award-winning literacy nonprofit in her town. You can find her blogging and sharing her passion to support and mentor new teachers at LisaDabbs.com and on Twitter @teachwithsoul.